Mission
To be the industry leader in ensuring our Clients' mission success by providing the highest level of service built on the principles of quality, reliability and integrity.
Our company
Gulf Project Solutions (GPS) is a highly reputable and respected company built on the principles of experience, quality, reliability and integrity.
We function as a partner or subcontractor providing a variety on-the-ground critical logistical and life-support project assistance. Our clients' are companies and agencies both governmental and commercial across the Middle East Gulf region, including US Department of Defense (DOD) contractors, US Department of State (DOS) and the Oil and Gas industry.
Our international executive management team combines unmatched expertise, ability, understanding to meet the demands of our Clients. We emphasize preemptive planning and customized solutions to meet our clients' complex challenges. Our services begin with the seamless integration of project resources to the project site locations in compliance with host nation business infrastructures. The support continues throughout project life cycles through a combination of constant clear communication, quick efficient response, and rigid application of quality management systems.

We maintain offices in Kuwait, Qatar, Bahrain, UAE, and support projects in Jordan, Saudi Arabia, and Oman. Our full range of quality project support services includes business and immigration assistance, sponsorship, accommodation leasing, vehicle leasing, manpower supply, procurement, facility management, and translation services.
→  System for Award Management (SAM) Records  ← 
SAM ID: HELUDGEV9LE8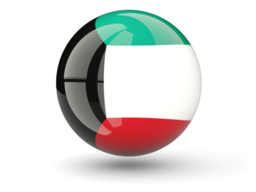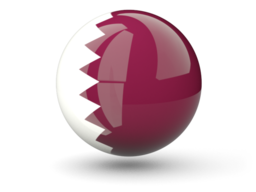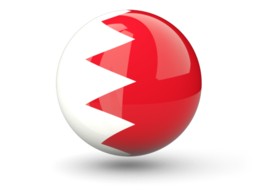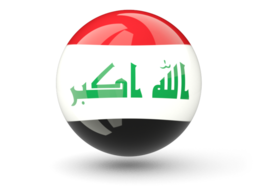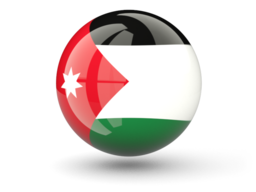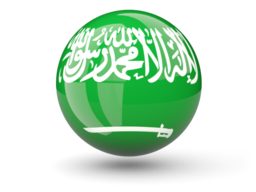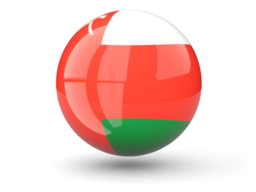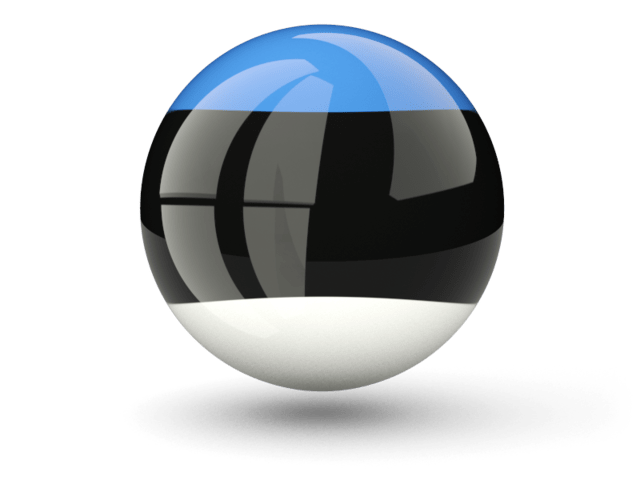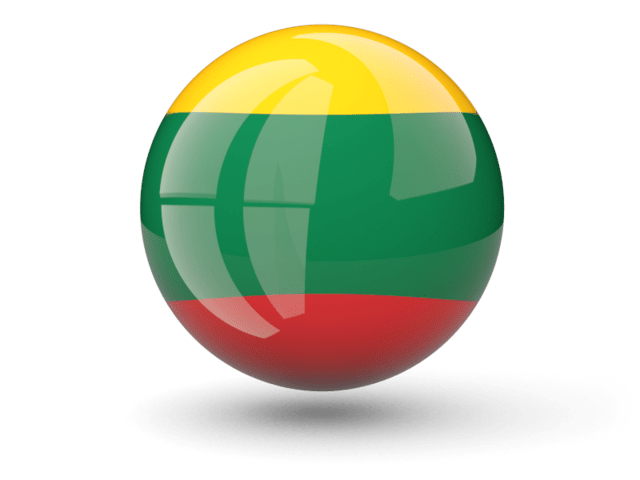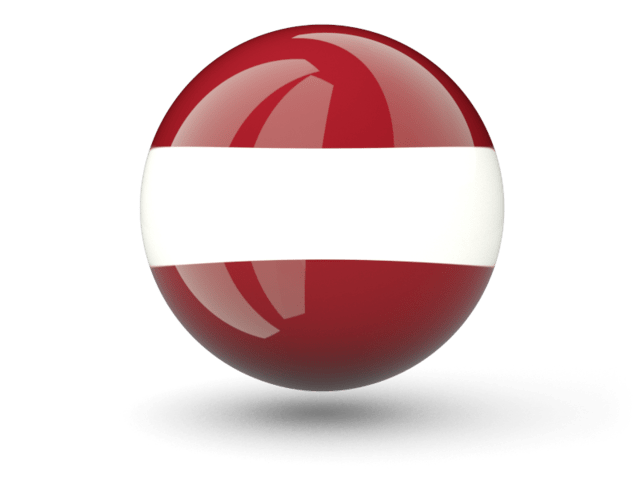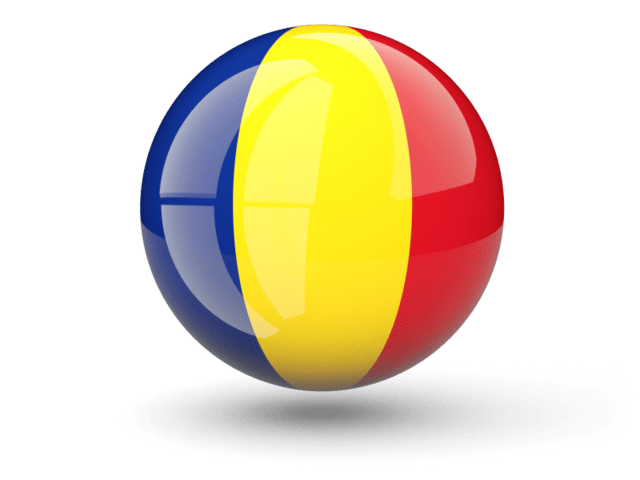 We are currently supporting